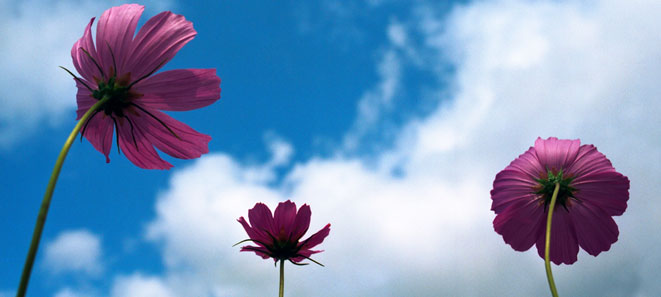 Thank you for your interest in our services!
Established in 1987, Psychotherapist Billing Services is a locally owned and operated billing and bookkeeping company specializing in mental health practice management. We currently have over thirty clients throughout Oregon and continue to grow due to our experienced, friendly staff and extremely competitive pricing.
Please contact us today to find out if we would be a good fit for you and your practice.