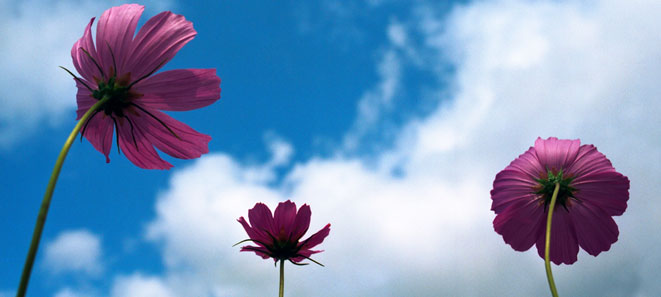 Thank you for your interest in our services!
Established in 1987, Psychotherapist Billing Services is a professional billing company based in Eugene, OR. We specialize in mental health billing, though we support practitioners with a wide array of specialties and backgrounds. We currently provide billing services for over 80 practices throughout Oregon and the west coast. We continue to grow due to our experienced, friendly staff and competitive pricing.
Please contact us today to discuss how we might support you and your practice!