About Us
When you work with PBS, you receive high quality, friendly and efficient services, as well as the assurance that our team prioritizes excellent customer service to you and your clients. While working with PBS, you have the benefit of access to a team of people so that we can ensure that needs are being attended to at all times. All team members are cross-trained on each practice to ensure ongoing support for our clients.
Our competent team is conscientious, thorough, and detail-oriented. The PBS team meets regularly to ensure tight communication so that provider requests are being met efficiently. Communication with and response to the providers we work with is of high importance to us.
Each team member adheres to HIPAA confidentiality and security guidelines. Given this, a Business Associate Agreement is created with each practice and we have the ability to communicate through secure encrypted electronic formats.
Our Team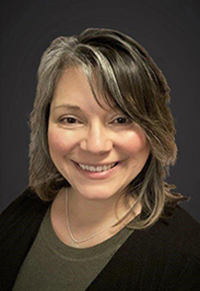 Shanti Rios
Human Resources/Finance
Managing Member
Shanti Rios has a B.S. in Business Management from Southern Illinois University-Carbondale. She has been working in Administration in the behavioral health field since 2000. Shanti supervises the PBS team and is responsible for supporting efficient systems creation and ensuring that all systems are in compliance with HIPAA and other policies and procedures. Shanti acts as Finance Administrator/Bookkeeper and serves as backup to the billing team. Shanti enjoys attending UO Ducks football games, taking tap dancing classes and is an active volunteer with activities around her community in Cottage Grove.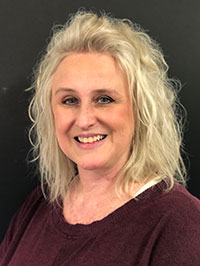 Kelli Gates
Office Manager
Managing Member
Kelli Gates brings to the team over 20 years' experience of billing for mental health services, as well as office management and staff supervision. She also has a strong background in managed care work from the payer side, particularly with Oregon Health Plan. She values working in a team setting, with focus on provider relations and customer service and strives to be highly responsive to practitioners and their clients. Kelli enjoys time with her grandchildren and being outdoors, as well as cheering on the Oregon Ducks!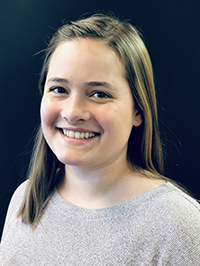 Raymi Morris
Account Associate

Raymi Morris has been part of the PBS family for over 6 years. As an Account Associate, she supports practitioners by entering services for claims submissions, credentialing assistance, following up on aging claims, and processing benefits checks and insurance payments. In her spare time, Raymi enjoys reading, hiking, crafting, and spending time with her friends and family.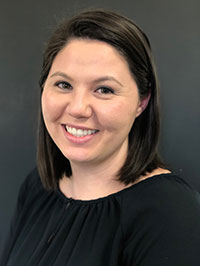 Marlee Smith
Account Associate
Marlee Smith graduated from Oregon Institute of Technology with a degree in Biology and Health Sciences. Marlee has a background in working both front and back office roles within a physical therapy setting. She has experience working with patient and provider services, authorization tracking, processing insurance payments, and following up on claim denials. In her Office Assistant position with PBS, she supports the billing process by entering logs and following up on accounts receivable. In her free time, she coaches collegiate volleyball.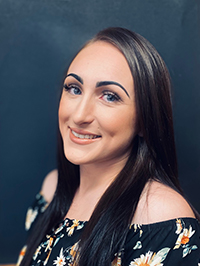 Hannah McClain
Account Assistant
Hannah McClain supports providers by entering service logs, assisting with benefits verification, and following up on aging claims. Hannah's previous employment history includes providing billing support for mental health providers, and customer service in the restaurant and retail industries. Hannah enjoys spending time with her family, traveling, taking photos, and being outdoors.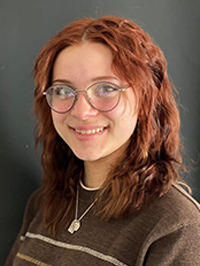 Eliana Piltz
Office Assistant
Eliana Piltz is currently a high school student and works with PBS part-time. She processes outgoing mail and performs other general office duties to support the billing team. In her spare time, she often volunteers, both behind the scenes and onstage, in the community theatres in her hometown of Cottage Grove. Eliana enjoys making jewelry and doing other creative projects.