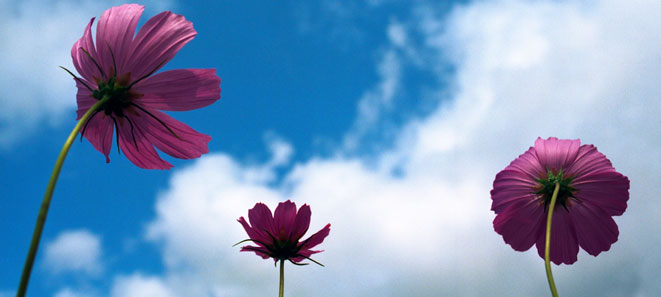 Thank you for your interest in our services!
Established in 1987, Psychotherapist Billing Services is a professional billing company based in Eugene, OR. We specialize in mental health billing, though we support practitioners with a wide array of specialties and backgrounds, including massage therapy, acupuncture, physical therapy, neurofeedback testing, chiropractic, etc.
We provide billing services for practices throughout Oregon and the west coast. Our experienced, friendly staff provide quality services at competitive pricing. If you are starting a new practice or are wanting to expand your current practice, we can support you in the process of contracting and credentialing with insurance panels.
Confidentiality and ethical behavior are strong values we uphold at PBS. All staff complete periodic criminal history background checks, as well as annual trainings. These include Security and Privacy Rules under HIPAA and the Center for Medicare & Medicaid Services (CMS) trainings for "Medicare Part C and D General Compliance" and "Combating Medicare Parts C and D Fraud, Waste and Abuse". This is to support contract compliance, as may be required for the providers we serve.
Please contact us today to discuss how we might support you and your practice!